I like rules, order, structure.
This is probably why I was successful at WeightWatchers and Adkins.
Both told me exactly what to eat, or how many of what to eat.
For the last year I've been lowcarb, staying under 50grams of carbs a day. Easy rule to follow and I'm in a groove with eating the exact same things everything. I honestly don't mind this, however....I think this is my downfall because I have a confession.
I am not eating enough.
And it doesn't work anymore. The entire year of 2013 I really didn't show a weight loss on the scale. Sure I fluctuated three to five pounds but no matter how hard I worked out and ran or didn't...it made no difference. I guess eating less than 1200 calories a day will do that.
Those 1200 calories are perfectly fine for a non-workout day, right?
But for those who have following or just jumped in, you will notice that I work out twice a day 5days a week, and now with my HRM and Polar Loop I have a more scientific approximation of my burns and whatnot.
1200 calories intake
minus 600-900 calories
results in bumpkiss.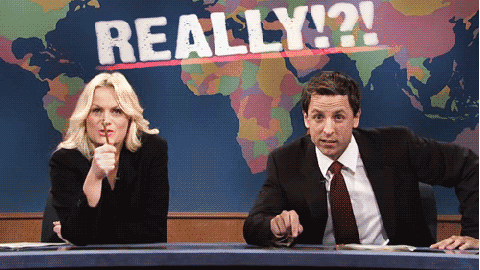 NOT GOOD.
I know this.
I'm not posting this for anything other than to share that I'm going to be in research mode to figure out what is an appropriate balance (macros) for me. I'm working out 90minutes a day and running up to 22-25miles a week. I actually got a distance record on Friday night of 6.5miles, and then I felt horrible that my polar was saying I burned another 800 calories making my TDEE plus workouts a total of 3000 calories, yet I only ate 1500 (I forced myself to eat), which essentially means I was in the hole 1500 calories just for the one day.
I've tried adding in protein shakes to help bump up my intake and protein, but am having trouble finding one that is good for my IBS and lactose intolerance. I was very excited to try the samples of Advocare I had gathered, but I had a very very bad reaction to the chocolate. I still have a greenberry to try, but honestly I'm scared to react or flare again.
If anyone has a vegan option to suggest, please, I'm open to it.
Now here's the screwed up part...
People are complimenting my efforts, noticing weight loss (that is not there!) and remarking on how 'thin' I'm getting. I am losing inches and yes that is most important, but I know I'm not doing it in a healthy way right now.
Give a girl a compliment and it makes it harder to let the science/health side of the brain take control over the girl with low-self-esteem brain.
If anyone has gone through this, experience with a nutritionist/trainer, or want to point me in a right direction, I am open to suggestions.