I squealed already on Instagram on Tuesday, but if this is your first visit...I just got my blog all jazzed up this week by
Hubby Jack
! (So easy and funny to work with!)
I love it! All clean and pretty, like how I wish my house would look 100% of the time? but I have to admit that there is one thing that is taking some adjustment for me....
Yeah, that. If you haven't noticed around the blogworld.... a face is a basic requirement. Something about proof that the blogger isn't a catfish or a troll, or a fishy-troll? So there I am, my face at least. I guess it is better than a social norm of a full body shot or anything, right? You may get more of an idea of who I am through my
Instagram @OverExtendedApril
I've posted a picture here or there, but apparently I lack the skill for a decent selfie. Is there a class I need to take? Selfies for Dummies? Anyway, its just more proof that I'm a real live woman behind the scenes and gif messages. I guess now I can proudly say 'oh a blog? yes...but its nothing, really' because we all know when you hear that we go googling and stalking, don't we? Sorry IRL people, I don't write about people...just me, food, and sweat.
So if you are new: Welcome!!!
If you are one of my three faithfuls from the beginning? Nice to meet you, this is my face, April.
I finally feel like less of a fraud. I mean, I got myself a button and all that good stuff.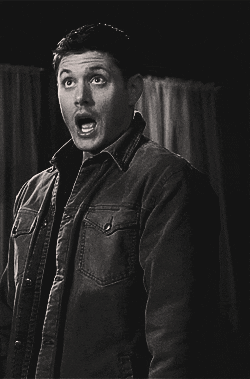 Nice digs ya got here April!
Thanks Dean!
you can visit and hang out anytime.