I promised myself not to look at the scale, didn't I?
Why isn't anyone stopping me? sigh.
I hate that number, I hate that it still affects me.
When in fact I am getting NSVs lately!?
The science and logical brain of April, is like 'awesome! that's more important! ignore the stupid scale!'
But then the 38yrs-mind-warped-girly brain jumps in gets in the logical April's way.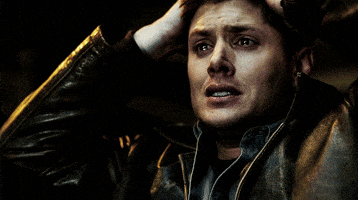 But back to the original reason for today's post...a non-scale victory was made last week! I got to visit
Main Event Austin
and goof off without the kids. Just adult friends from work having some smack talk over crappy bowling scores and shooting each other in laser tag. Luckily here in Austin we have a rockwall as well, and I challenged my friends to at least try the rockclimbing.
The 32yr old tattoo biker guy? yeah no (seems the guy is scared of heights)
The 44yr old heavier woman? she tried and got halfway!!
The 33yr old average sized woman? Got up to the top once!!
I was so proud of them for trying!!
This almost 38yr old now average/former obese woman? I was able to scale the walls a total of five times (reaching the top and ringing that cheesy bell) and loved how it made me feel being healthy and could kick that walls ar$$...I mean if a wall could have an ar$$, you know what I mean.
But the bonus NSV?
When I removed the harness I noticed what size it was.
"XS"
(likely the only time I would ever qualify as an extra small at over 150lbs, but I'll take it!!)
Look for those small victories in the most random of events or routines, because last week's NSV let me smile through the weekend knowing that all the sweat and soreness IS WORTH IT.