"At first I was afraid....I was terrified..."
"I couldn't imagine my life with you by my side."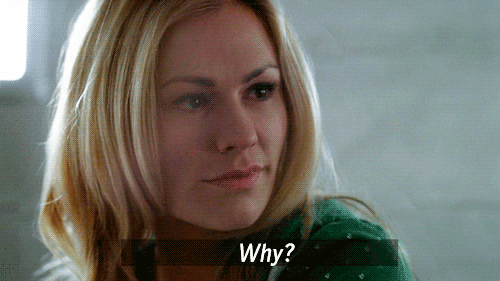 I figured it is about time to come clean to how much of a poser I am.
"Hi, my name is April and I just bought my first bottle of
Sriracha
about two weeks ago"
Since opening the bottle I have now discovered why it is coveted lately.
Tuna? heck yeah
ground turkey? omg...heaven
eggs? only way to get them down!
This post is for you my friend (sriracha)
god I miss Lafayette...is it June yet??
And now to our normally scheduled "My Monday Mission" where I share what the goals and plans are for the week, then on Friday I fess up to what actually was completed. So far I'm batting about an 85% completion rate. I'm not complaining.
Monday - did arm/shoulders since the gym was quieter than usual! (am) + P90X Cardio X
Tuesday - 3miles (AM) + P90X Legs and Back
Wednesday - 4miles (AM) + Insanity
Thursday - 2.5miles (AM) + Zumba and P90X AbRipper
Friday - 4+miles (AM) + HipHopAbs Total Body
This weekend I didn't any official workout in, but I met my step goals and ended up with 2400calorie burn days with all the purging,cleaning,nagging, and packing to get the house ready to be literally picture perfect for today.
Wish us luck that this is a quick process to avoid any long drawn out stress and drama.