First of all, this linkup is perfectly timed for everyone to avoid
snag a chance to win
some awesome crappy stuff from
Val at FabChickGetsFit
. Pay no attention to this shoutout because it is nothing, no seriously, do
NOT
go and see all the stuff she's pimping out. Listen to me, don't bother. I checked it out and nobody else would at all be interested in all that
awesome
random stuff.
I honestly did have the best intentions of posts this week, I ended up with three different ramblings that could have been posted, but then I felt it was just rambling and filler instead of real me wanting to share or talk. So I didn't.
Is that better blog etiquette than filler? I thought so.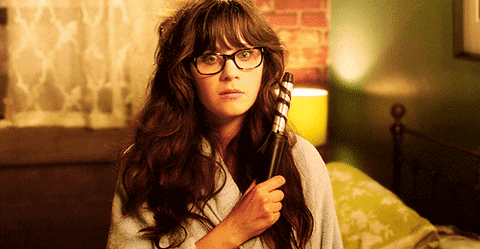 It hasn't been a horrible bad week by any means, just mental funk is keeping me quieter than my norm. All the doctor stuff, and then new doctor stuff coming up.
Children, just remember that Dr. Google is a bad bad thing.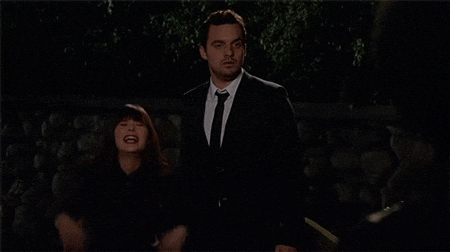 Short story for now is that I have to re-do some labwork and keep my Google-filled anxiety at bay with the use of
Reeses
the treadmill. Despite that, I will recap how this week went for those who are interested in how far off the motivational track I've fallen (or not? ha!)
March 3 - 7
Monday - 3.10miles (Pace 9:10)
Tuesday - Insanity
Wednesday - home arm workout and pushups until I collapsed
Thursday - 4.20miles (Pace: 8:59)
Friday - 2.5miles + Legs
I mentioned my pace for the first time ever, because frankly the fact that I am now solidly under a 10minute mile is just slightly Awesome!!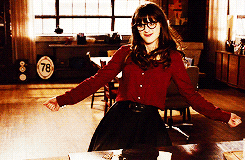 My food? eh, not so much. I'm still good and watching it all, but since the doctor's freakout earlier this week, I've loosened up on myself. I'm still forcing at least one protein shake into my routine to bump up the protein, and Hubs found a new one to try that has even more vitamins and supplements in it to try and boost me up. It is so ironic that the healthier and stronger I get, the more my body wants to get Dr. House invited to my party.
Zero plans this weekend other than a long run and maybe some purge-level cleaning in the master and Kiddo closets. If the weather holds out, Hubs has hinted at either a trip to the coast for fishing or him and I duck away for a motorcycle ride. The bipolar weather the country is having is making this OCD-planning type girl alittle frazzled.
Next week is Spring Break around here for the kiddos plus SXSW in Austin. This means we will AVOID parts of Austin and stay in our outer edges of town to avoid traffic and chaos.
What is going on this weekend in your area?