It is #FTF (Follow-Through-Friday) with my
newest
buds!
Sadly this will be short and sweet, not as short and sweet as last week, but still behind my norm.
The difference this week is that I feel okay about pulling back to about 60% of my normal schedule.
I wake up and feel good in my skin.
In myself.
Maybe it is the 'happy pills' or whatnot, but I'm feeling comfortable with my progress or lack of right now since I have everything in the world going on simultaneously with the house selling, sick kid last week, house buying, fulltime work, broken dryer, soccer mom, and my workout routine.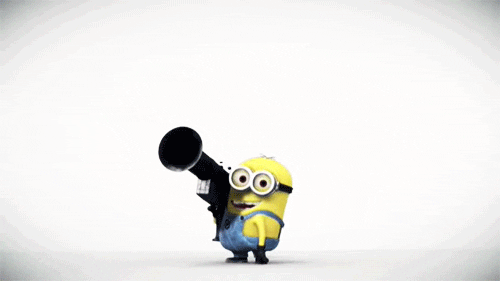 Monday - 3.10miles (AM)
Tuesday - nada
Wednesday - nada
Thursday - 4.0miles (AM) + Zumba
Friday - T25 Ab Circuit (PM)
So instead of dwelling on the fact the negatives of the week, like that I only worked out 4 out of my usual 10, I'm going to have a mind reboot to the positives:
1. Both runs this week had awesome times. I hit the 5K mark both days under 29minutes,
with Thursday's run at 28:23.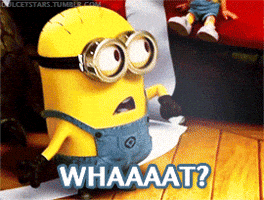 2. That my PolarLoop reflected Thursday's total calorie burn of 3026 calories.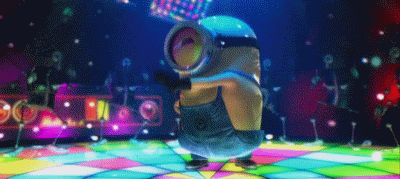 3. Knowing that I skipped workouts on Tuesday and Wednesday due to errands at lunchtime and mental exhaustion, I kept food choices on point.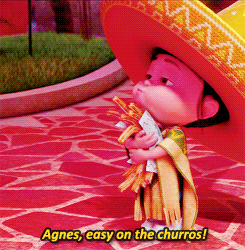 4. That while chained to the work desk, I managed to hit 100oz of water everyday this week.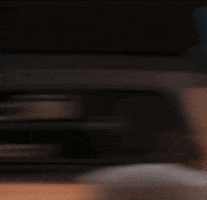 5. That for mental breaks, I got to walk outside for pleasure and fresh vitamin D instead of the hustle and bustle of exercise walking speed.
Onward and upward(preferably downward) into a new week!
Have a great weekend!
While I'm busying packing boxes and sneaking items into the trash from the kids rooms, what is everyone else doing?
Make me jealous with your weekend!