This weekend's ass that is.
I always forget how awesome I feel when the sugar cravings are gone and the clarity and focus returns. I am damn proud of myself for starting the detox last Friday, that means the carb-migraines and detox are on their way out and today should be a good day.
My weekends are typically my cheat or my 'oops' days that I come in and fess to on Mondays....not today though.
I have not had a single piece of chocolate since Thursday evening.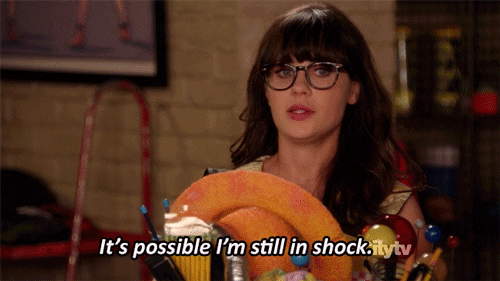 Holy friggin farfegnugen!?
Since Friday, my carb macros have been on point or under and I've been the master of tracking 100% again. Down to the handful of pumpkin seeds that I didn't measure.

Am I pumped for this week? Hell yeah.
I was pumped enough to even post my face on IG today??
And you know that means it is a good day.

Let's do this people!