Last night I caught myself in the mirror and while I wasn't scared of what I saw, I wasn't exactly impressed either.
I said last week that I'm okay about the scale and lack of dramatic improvements, but something was said yesterday that stung.
'Well, you work out all the time....but I can't see a difference?'
My initial girl-self-esteem response wanted to be:
But then I felt challenged....and nobody wants to challenge April.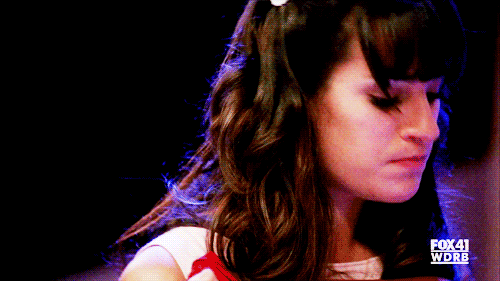 And then I checked myself again, I'm not doing this for that person to notice. I'm not doing it for anyone to 'notice' anything. I'm doing this for me.
If anyone knew me in high school, the words 'athletic' or 'runner' would have been laughed at by everyone including me. I quit tennis and swimming teams when I hit varsity level and the coaches made us start running. I wanted to do the bare minimum and just play, not work on endurance or strength. I quit.
If anyone knew me in college, the only words that would come to mind is 'workaholic' and 'busy student.' I did not take college lightly since I was paying for it 100%. I did it all with cold hard earned money, and graduated with zero debt and zero life. I worked to pay the bills, and I studied. I slept only if necessary.
My journey to lose 60pounds, have two kids, rehabilitate from a serious injury, and continue to get stronger and stronger, this is all for ME.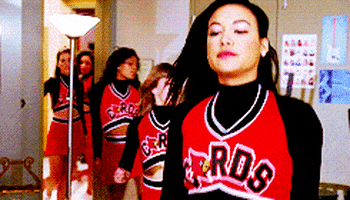 So to anyone who can't see any results of this hard work?
You don't get to see me repeatedly run 4miles all in one session in under 40minutes (and LOVE it!)
You don't get to see me confidently busting butt in the gym wearing a tanktop and sports bra without discomfort.
You don't get to see my logsheets (phone app) that shows increasing weight amounts and faster and faster run times.
You don't get to see me checking out my own muscles and lines in the privacy of my own bathroom.
You can't deny my work just because I am modest and keep covered (time and place people!)
This is for me and I know....