This week (so far)
House packing
Office packing
New work duties
working through lunches
Soccer practice
Broken toed kid
Asthmatic kid woes
my surprise random nausea hit again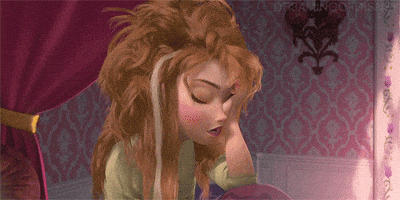 Have I fallen yet?
8 days now without chocolate
8 days now with carbs and macros in check
(no worries, compensation has been in the form of coffee)
and randomly found and loved since Frozen is on a constant loop in our house?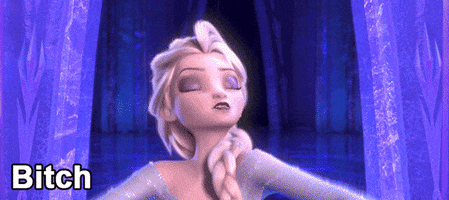 Have a great Thursday, I will be starting my #makefatcry challenge today from Betty Rocker.
(It starts today, but you can still register!!)
psst...if I don't post tomorrow, call the police and let them know it was Betty Rocker that did it.