Anyone else stoked about a short week???
And I'm double-stoked because my holiday week starts Wednesday to prepare the family for a quick beach trip on Thursday and Friday.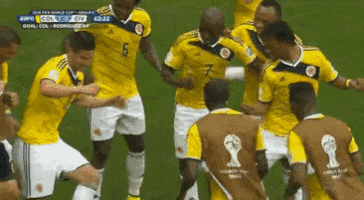 but that is this week and today's post is about last week, what I called the first week of my
Mid-June Reboot.
The quick and dirty? I'd have to say it went very well.
April's Mid-June Reboot

Week 1
Starting weight on June 23rd (Monday) = 162.2
Weight on June 27th (Friday) = 158.4
Week 2
Weight on June 30th (Monday) = 158.6
But more importantly is that my water intake is up, my chocolate consumption is down and my stomach is feeling so much better now that a week of good eating and drinking has flushed out all the crapola that I ate the first half of June.
and I have to pat myself on the back for being strong this weekend! A weekend bloat of only .4lbs? That is unheard of for me!
You can see by the theme of today's post what my weekend consisted of? So we had company and lots of cooking going on. Luckily Hubs got a new smoker and is in a carnivore mood so we are snacking on his grilled/smoked goodies which are meats and roasted veggies.
and several reasons why soccer is awesome?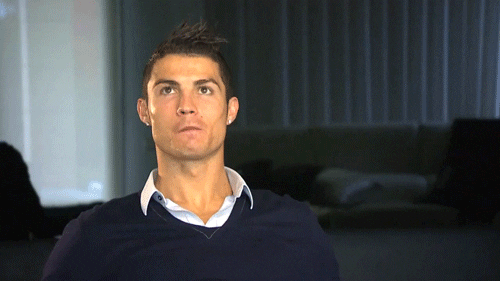 Plus the original cutie....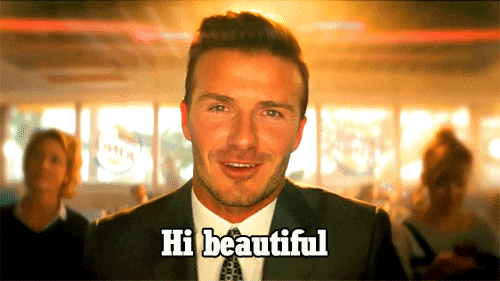 I mean seriously?? you don't have a vagina if you can resist a man like this.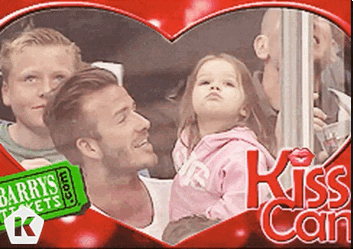 How's that for starting your week off right?
(ladies, you are welcome!)