First of all, I have to say thank you to all of the love sent my way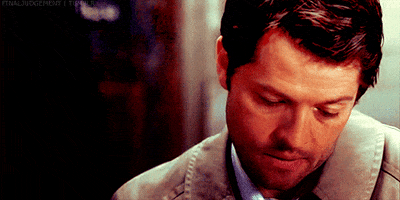 More pictures in one week of me or my body than in the last six months?
You ladies do a girl good.
Thank you.
This week has been slammed at work, so much that I have a post-it of posts that I need to write up and share, but lack the time to write them up yet.
So last week, I mentioned my goal was to beat the prior week's daily goal average


July 7-13th
122% and a weekly step count of 80406
I posted that my goal last week was to hit 100K steps.

July 14-20th
156% and a weekly step count of 94289.
So close!
This week I am no where near that, so that will be my goal for
next week
.
Why not this week?
I ended up sitting around the doctor's office for three hours waiting for my appointment.
Grrr....I tried to leave but then would have been charged for a 'missed appointment.' I went because I was forced to by Hubs when he got annoyed with my wincing face every time I stood up to walk. It honestly only hurt for the first ten steps or so, but it was pretty bad.
The doctor said its early, but I got the ugly prognosis of
Plantar Fasciitis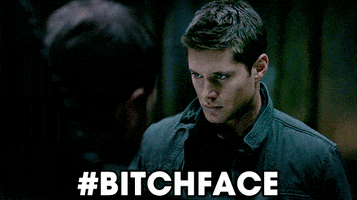 I believe I gave him the glare of death.
So I will try to get to the running store soon to get assessed again, my recent shoe purchase likely doesn't have enough arch for me. He did give me the green light to keep running since my strike isn't being affected, but I need to prevent it from getting worse with some inserts or better shoes. My work shoes also need to be upgraded for arch support.
Boo.
Despite that, I'm glad to be getting back on the treadmill. I got 12miles in last week and 6 so far this week, but this week is faster already.
Next week will no doubt be better with my work load getting better after today!
In the meantime, I will keep at the treadmill and chugging along.
If you say so Dean!
Have a great weekend everyone!!!
I have some fun stuff to share with you next week.
(forgive the language this week, it has been one hell of a week!)