It is an odd day....the first of the month but on a Friday??
But nonetheless, we must face this new month headon and with a solid foundation right? I can't move forward and back on track without a monthly goal or "mission statement" right?
So here it is:
"I, April, will try to appease my left foot and heel with moderate rest in between my scheduled runs. I will attempt to log a monthly total of 50 miles, which allows me to complete 12-15miles a week easily without pushing said foot or heel limits."
"I, April, will not weigh myself during the month of August"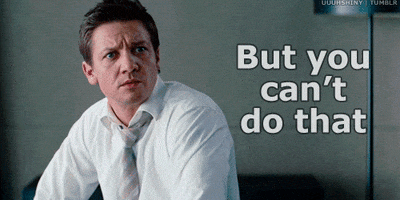 Yes, I can. I've done it before, but this time I need to just focus on being healthy with eating right and exercising more. Not the numbers and what I consider a minor obsession with a smaller number.
(Ironically I am hoping to lose 5lbs to return to the 'normal' category)
Good luck, right?
Thanks Maverick!




What are your goals for the month of August?