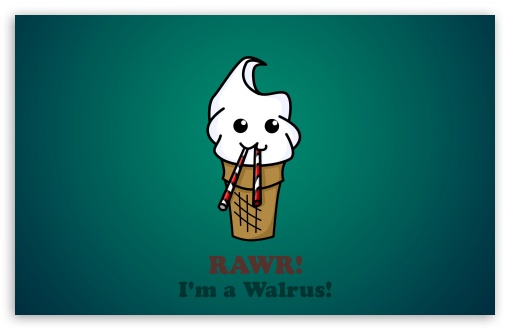 I wouldn't classify this much of an original or real recipe, but more of a 're-imagined' or 're-cycled' recipe of everyone's favorite thing!!
protein powder!!
No seriously! Ice cream and protein powder in the same post.
Since I'm lactose intolerant but royally desperate for protein and trying to balance out some nutrients, I have to force at least one serving of protein powder into my day's meals. I've struggled for awhile doing it for my morning shake mostly because at work I have to rely on a shaker bottle and the clumps just aren't making me happy. I have figured out the best way to force it down and get it over with, but why force it and cringe everyday?
When I can make ice cream with it?
1 scoop of vanilla powder (its the only flavor I have)
1 scoop of water (I typically will save a scoop from a prior container)
Then I get to have fun with some flavoring if I can afford it (per MFP or macros whichever you prefer)
- 1/2 tbsp of PB2
- 1 tbsp of natural almond butter
- half a fresh banana
- 6-8 chocolate chips
- 1oz of chopped pecans
- sugar free chocolate syrup
- berries
- splash of flavored coffee creamer -- thin mint is fantabalicous!
- splash of coffee?
Honestly whatever you would want to have in a smoothie, throw it in the ninja or blender. Just make sure to only use a small amount of water.
Get creative, blend it up and toss it into your small tupperware. I actually recycle and use the small plastic containers from HEB's natural aisle (the aisle with all the bins of rice,quinoa, nuts, banana chips, etc) and toss in the freezer!
I will do this quick prep work when I get home from work and set it in the freezer. So when its after 8pm and I'm wanting an after dinner snack, I know I have my 'ice cream' prepped and ready to go.
I've shared pictures on instagram lately, it may not be as pretty as real ice cream, but I have portion control and I'm getting 21grams of protein in my dessert.