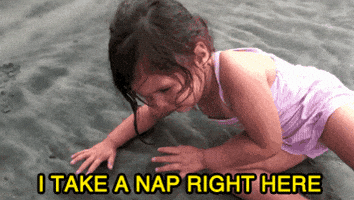 Ain't gonna lie, its been quiet on the blog this week but I do have an excuse.
I'm all out 176% fullon EXHAUSTED this week.
I didn't have much of a chance to even post on Instagram, because I was squirrelled away against my will to play nice at a statewide conference. Not as a cushy attendant, but as a friendly face working the crowd and pointing people in the right direction.
Normally this isn't too bad, I do it about twice a year....but this time?
Those nasty little migraines that I've been getting?
Yeah, they struck while I was having to smile and wave like a beauty pageant queen.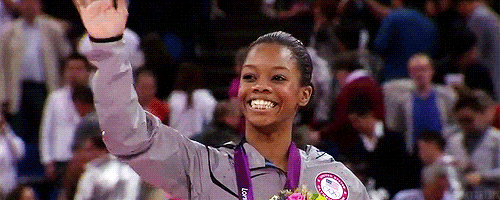 or I guess an olympic winner?
Either way, I'm exhausted!
Being nice and perky is flat out draining.
But I feel vindicated slightly in that despite not working out or getting to run this week (I had to actually look nice and do my hair and ish) I did actually keep moving.
So yeah, it wasn't a total bust, but we won't talk about the food choices.
Oh well, onward and downward for next week! And hopefully some resolution to this migraine madness.