Anyone notice where the
Tank
is this week?
A little blog you may have heard of before?
#TracktheTank on Instagram
I know I've already shared my inspiration, and even though I'm in this group of amazing women,
I still need to look to them for continued inspiration to this day!
I have tried not to be a downer but I've also been honest in that I've struggled lately,
but what keeps me going and who keep pushing me to blog about this not-so-inspiring phase I'm in right now are these same people.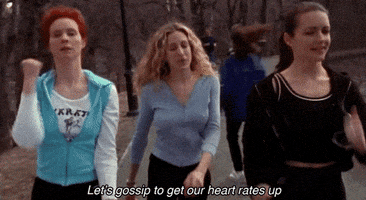 Instead of my normal FitnessFriday linkup with Aubrey at
ALG, Uninterrupted
I am showing my love of another inspiring woman that deserves some attention
or at least a 'thank you for being you' kind of message from me.
But next week?
"I wanna talk about me me me me me"