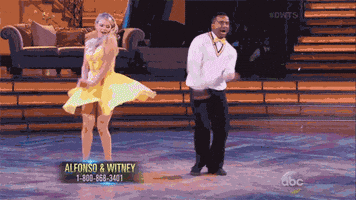 Happy Monday ya'll!!!
And what better way to bust open a new week of awesomeness than with "The Carlton"
I don't even watch DWTS, due to access and lack of control over the remote control.
Last week I have to admit was spot on!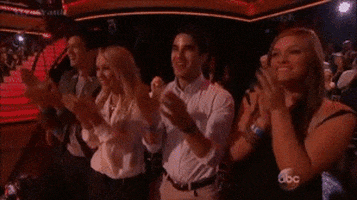 Let's just say that I maybe, just maybe found my mojo again. So much so, that on Friday night after the kidlets were in bed and Hubs happened to be out?
Did I take advantage and sneak in some chocolate and one last episode of TrueBlood?
Nope.
(I had finished the TB marathon by Tuesday...)
Instead I found myself on my treadmill at 9pm on a Friday night. Party animal aren't I?
And because of that commitment on Friday night, I got to enjoy some kid-free date night with Hubs. We only get to be kid-free overnight maybe twice a year? Yesterday's "date night" involved a kid-free excursion to Sam's Club and dinner before heading to a movie. At a real movie theatre? woah.
As special of an occasion that it was, I tried my best with my dinner choice being a grilled chicken breast with double steamed green beans.
All the while sitting across the table from Hubs with this barbque plate
of three different meats, pinto beans and corn bread.
(boys and their damn metabolisms!)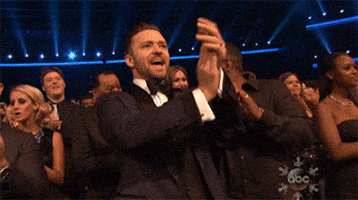 It was a good 8 days of focus and determination.
The scale looked amazing on Sunday.
But I don't think I was 100% as good as I could have been so I opted to skip my weighin today.
but I didn't skip my 5am run though.
3.10 miles = 31.12 minutes
That sub-30 is on the horizon (again!)