Happy Monday all!!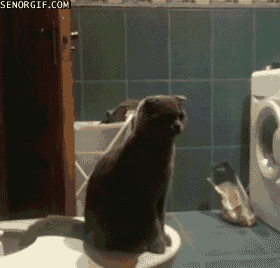 My posting patterns have become erratic and have reduced greatly,
I'll remark more on that later...but first? an update for last week
Attitude: I've actually stayed focused and am pushing along with determination
on regaining control again.
Food: Today is actually day 6 of my carb-detox. I don't recall mentioning it, but it is the only way for me to reboot my body after a bad food/allergy reaction. Monday I tried flatout wrap (half of one!) for lunch, but it was a quick slap in the face that I just need to chalk it up and truly follow a GF lifestyle no matter what the blood tests say. Needless to say Monday and into Tuesday was not fun and by Wednesday I ended up with a rash on my face again. sigh.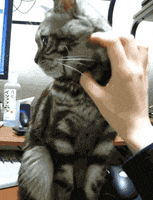 So Wednesday was Day1 of the 'flush your system of anything and everything' regarding possible contaminants. Just think of it like the
Induction phase of Atkins diet
. So yeah, today is day six and I'm down 5lbs from the salt/bloat/wheatbelly whatever you want to call it. Most importantly I feel better.
And I managed through a Halloween/Birthday celebration at work where my boss actually provided GF cupcakes and I made flourless pumpkin brownies for the group in addition to the potlock luncheon where we had queso.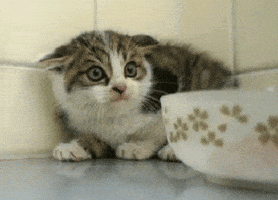 Thank heavens a friend came prepared for me and brought a stash of
celery sticks for the crunch factor for queso.
I survived Halloween with all its chocolate wonderfulness with the kids and the baggie of Reeses', Kitkats and Mounds hidden in the deepfreeze for mom those chocolate emergencies.
Moving forward:
I'm hoping to stick with my detox through this week in the stripped down first phase, I'm right on the cusp of returning to the 150's which will help me mentally as much as physically.