to any routine readers of this here fine blog (hehe)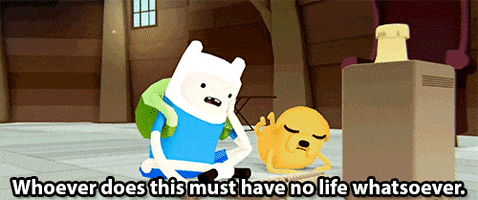 alas work is sucking the life out of me.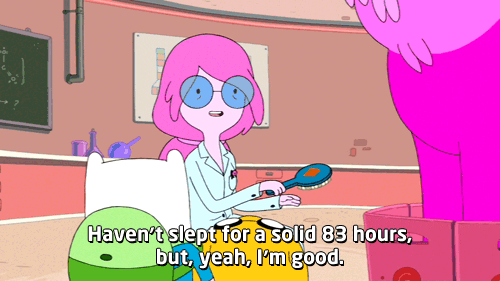 so much that I'm working at home today to avoid the chaos of cubicle world.
I keep seeing my bloglovin 'unread' numbers creep up and I cringe.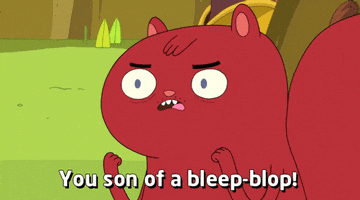 I miss keeping up with everyone, but I miss sharing my struggle as well.
I'm failing miserably with staying on target for my Pile on the Miles 2014 mission of 45miles this month, but I can tolerate it knowing I pulled off one of my 'to-do' items of getting my sub-30 5K again. I was doing it regularly back in April and May before the move, but this week was the first one since injuring my foot and in the new house.
its dark and fuzzy...thanks to my 5amclub treadmill time.
and now....
back to the grind (not a workout one, but the paying WORK gig)