I'm sure everyone (all 11.2 of you) was anxiously waiting my recap yesterday of how bad/good I did over the weekend, right?
Did April really get her miles in?
Did April fall off the wagon (again) and splurge on holiday baking?
No.
I didn't get a run in. Not going to sugarcoat it, but people have to realize that the weekends are the only functional hours to shop, cook, clean, etc and it is December and only two weeks away from Christmas? Saturday was spent doing the Christmas thing with a RSVP with jolly St. Nick himself and a very enamored 3yr old.
Wagon falling?
Nope. Didn't do it.
I tried my best to make the right choices with nominal carbs and extra water. I didn't get my baking started so that may have helped, but I did good.
It is rather obvious when I'm not feeling 100% (figuratively and physically) when I get to see my activity from my Polar Loop. Tuesday through Thursday were rough, a lot of basic walking while drowning in hot tea and Dayquil.
IG Randomness?
When you lack the skills for selfies and don't post kidlets? yeah, randomness ensues.
Back to the more important issues:
Here we are now halfway through December and while the scale isn't moving quite yet, I am still making better choices and giving more effort to my workouts and activity.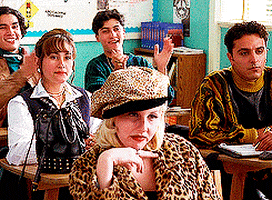 Week3 of my found mojo and now I need to get back to work.