Sigh.
We are hitting the spot where I'm starting to frustrated for no movement, no reaction, no results to all of this. I have given it my all with better food choices, not snacking at all, and pushing myself physically again. I'm sore and hungry. But my headaches are managed, I'm sleeping slightly more and my gut is feeling pretty good. I'm doing what they all say are the things to do.
This is my 3rd weigh-in since my renewed mojo. My focus and determination is stronger than it has been for almost all of 2014 (which is now labeled a "complete bust" officially...feel free to refer to yours as well.) If not, then kudos to anyone who had a great year! Keep stopping by and pushing me, because after this morning's disappointment I need it.
Weighing In
Total Loss: 0.00 -

up 0.6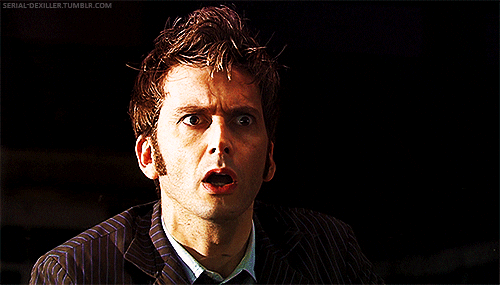 Double Sigh.
Want some irony to make it more difficult to understand?
I am wearing pants today that I haven't worn in two months due to ill-fitting aka 'too tight for public.'
Say what??
Wait a second here Mr.TightPants, Ms.StupidScale just told me I'm failing at this game.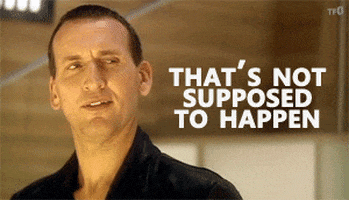 Its like having two best friends, one of them is a frenemy and you can't tell who is who.
Yet, we keep the friendship going.
I do it out of fear that I won't figure out who the frenemy is until its too late and I'm either as big as a April 1.0 and given up or April 2.0 and unhealthy again.