I have to call this part of my journey my 2.0, because the original 1.0 version was the 2006 April.
The 2.0 April (2008) was the 2008 April that was a 60lb success story.
That makes 2014, a 2.1 update.
Now quite retrofitted to the 1.0 version, but not compatible with the 2.0 either.
This version is a work in progress and currently upgrading portions that include a healthier balance of cardio and weights instead of just the cardio bunny days of 2.0.
Alrighty...this is likely the hardest WeighIn, right?
The first one after the Thanksgiving splurge?
Weighing In
Total Loss: 0.00 -

up 0.4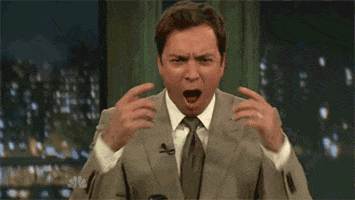 Well, so much for that.
Not really too upset.
I know that for the last two days I've worked out hard and eaten right.
I feel better already, but also know that I ate sausage and cabbage last night for dinner, so I'm chalking the gain up to swollen muscles and sodium.
Next week baby, this is real!