I'm going to call this Friday post my confessional
This week just sucked. Monday all through until my 4am alarm today was just sucky.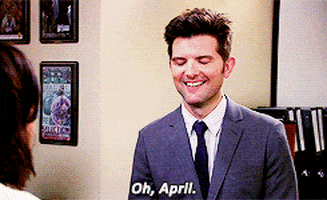 No really, it sucked.
You know how real doctors will cringe and roll their eyes when you say 'well, I've been reading'....
because we all know that means we've been looking at Doctor Google.
I suppose pre-reading that a certain medication google, aka "research" yielded me comments of 'weight gain' and 'sugar cravings' and such may have been a bad sign. Now I question if I hadn't read that, would I have indulged as much as I have? Because its like I know there is an excuse, so why not eat three sugar cookies (large, HEB five inch across size type) in a single day?
But just like the grogginess and sleep pattern changes, I'm hoping that was temporary. I can't afford to not wake up early and workout AND increase the sweets.

My thighs can't take it.
That said, I did manage to wake up this morning and get a "wog" on. Not a run, but I got 2.5miles done with an incline of 4/10. That's better than nothing, right?
And to combat the cravings thing? Yep, prepped and pointed out my food for today last night.
Breakfast:
Rice Cake w/ 1tbsp peanut butter = 3pts
Coffee, coffee, and more coffee (no really, 3 cups..by cup I mean mug)Which probably uses about 3pts as well.
Lunch:
Lowcarb tortilla w/ laughing cow cheese wedge and 3oz turkey = 4pts (original)
three pickles = 0pts
KettleCorn minibag = 1pt
Dinner:
Plans are loose right now due to Hubs' schedule, but if he's gone then its 'kids' choice' and I'll have soup and a protein of some sort.
Oh and 120oz water?
DONE by 2pm.
I can overpower Dr. Google.
Have a great weekend! I hope to post more positivity and perkiness next week.