Welcome back to another installment of the weekdays!!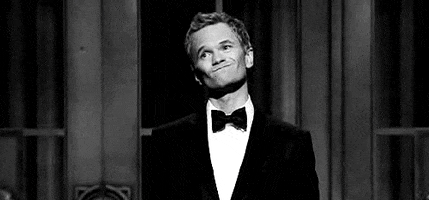 I'm going to let you in on that secret mommy sentence that we are guilty of thinking but never say:
I am actually happy to be at work today to rest from the weekend with the family.
We had family over for LittleOne's birthday celebration, it wasn't much and our family is small...but it still exhausts you as a host.
Party celebrations call for all the fun carbs good stuff!!
Enter the obligatory party queso and chips and cookie cake. I splurged, I enjoyed and I let it go.
I enjoyed the afternoon, but come dinner time I knew that I wasn't truly hungry and opted to drink my hot tea while the family ate their third meal. I ended up eating some sliced turkey and hummus about 8pm while packing lunches.
After packing those lunches?
I made a pot of WW veggie soup to flush all my Sunday carbness out of me. Does it work? Who knows, but I know it works for me to stop eating the carbs and sugars asap to prevent my vicious cycles of cravings.
I just admitted to Sunday going in the negative column for weightloss journey effectiveness, but Saturday got me a big one in the positive column!
I scored myself a new pace record with my 10pm 4mile treadmill run.
Pace? holy speeddemon (for me) at
9:08!?
CRAZY.
No, not really....
but you bet your bootay you may have seen it on
Instagram
at approximately .43seconds after seeing on the screen making it all legit.
Saturday = POSITIVE
Sunday =NEGATIVE
Monday = A whole new day and new week, lets get back to this!
P.S. - I don't normally post on Saturday's...but I felt it was worth the extra days or chances to enter in a giveaway that everyone can win from!
And a big fat welcome to all my new followers!!