Over, as in done.
No more.
It isn't you, it is me.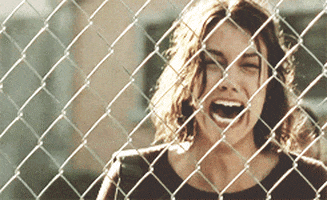 Woah...woah, hold the phone
Don't overreact!
Its just MyFitnessPal.
And no, we aren't getting back together.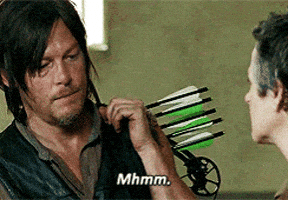 (Daryl? we are never breaking up...so don't give me that look)
We've been together off and on for close to 5 years.
That's a long term relationship, right?
Its not a big deal if you don't use it. It is an amazing tool, don't get me wrong. It is precisely what people need to track their foods and macros and all that jazz.
For me? I am wasting keystrokes and an obligatory check in everyday for the sake of a 'streak.'
I literally eat the same breakfast and lunch Monday through Friday. Everyday is simply a 'repeat yesterday' for both meals. Dinner? I rarely tracked it due to time, but again 90% of the time I could have by visiting my 'frequent' list.
I lost the streak many times over, my longest was 224 days and recently got back up to a 64day high. Pretty impressive right? It showed the world that I was going strong and tracking for a full two month period of time.
Wrong.
I set an alarm at 9am for me to log-in, and I would 'repeat yesterday' for my breakfast and then 9 out of 10days, never return until the alarm prompted me again the next day.
Such a fake appearance, just for the sake of appearances. And honestly it wasn't even for the blog, it was just that competitive streak in me wanting to show it.
Why am I calling it for good now?
I'm now at a place where I work out based on how my body is feeling.
I eat mindfully about balancing any large splurges with buckling down or minimizing another meal.
and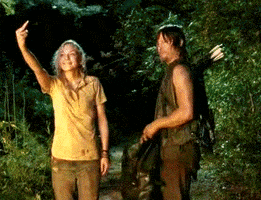 I don't want to re-install the app on my new phone.
I will however use it at the computer if I'm testing out a new recipe!
I do have to give props to their recipe builder functions!
Bye bye fake tracking April.