Texas does everything big right? That's the cliche at least.
So when it rains?
San Marcos, TX
about every 15years or so?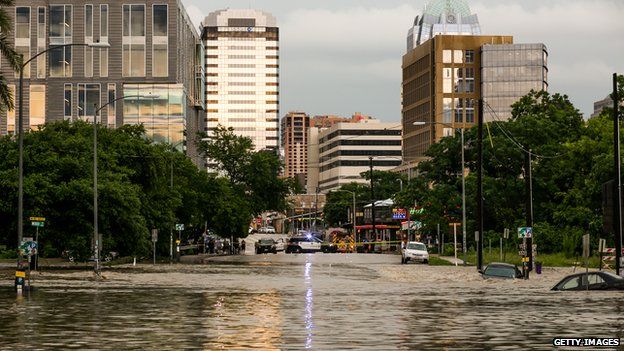 downtown Austin.....blocks from Hub's work.
It's bad.
Austin - 15th and Lamar
We are in the county area of both tornado and horrific losses due to the flooding.
San Marcos and Wimberley are both within a 15minute drive from me in different directions.
Right now? While it mists outside yet again....
We are safe and dry.
And praying for all our neighbors' safety.