*I meant for this to be out on Monday morning....which of course didn't go as planned.
Have no fear! No, I have not reverted back to my non-blogging status of last month, but rather am just crunched for time between kicking booty with all this clean whole30ish type eat, hitting those 5am workouts again (yeah!!) and a minor crisis at work. That's what I get for taking my first vacation in ten years, right?
No worries people.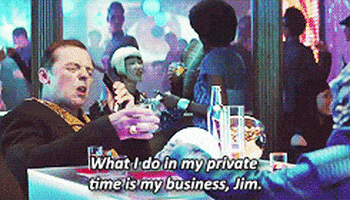 12 days without exercise?
2 days of 11hour road trips?
Small condo sized kitchen?
Limited perishables?
Weight maintained.
I'll try to recap my first week back 100% on this Friday.