For all intents and purposes, the month of June and my Whole30(ish) plan is supposedly coming to an end. Okay, well June will end no matter what I say or do, I'm not that powerful. I imagine I'd be the world's most favorited person by all the kids who are wanting summer to last forever, all but mine. My soon-to-be middle schooler is ready to roll into the new school and keeps asking how many weeks are left of summer in anticipation.
But back to me...on a Monday. Technically the last Monday of my Whole30 if I were just sticking to the original 'month of June' idea. But then I went and mentioned that I'd make up for the 10day vacation where we did follow program as close as possible, but to be fair stick it out for the additional ten days. And you know what? I'm not really stressing about it. I won't toot my own horn quite yet because, well I'm not done...but I'm feeling pretty good. Since returning from vacation, I've had a big work thing monopolizing my time so much that I feel guilty for using my lunch hour for my cardio class.
But but but....last week was on point! Started back on the 5amclub grind, thanks to the new gym membership and the strength program I got set up. Plus! Because I sacrificed my lunchtime cardio last week, I got it done early and got to jump back today, and we all know hitting it on Mondays is always a great sign for a great week.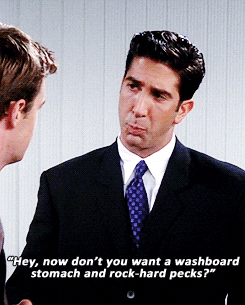 Not really ever possible, however I'm working on some guns and trying to slim down the saddlebags (if possible). Monday, Wednesday, and Friday had me doing weights and I hit my cardio daily goal with basic walking and speedracing laps in my house at 10pm when I realized that I wouldn't hit my numbers. Any other fitbit/polar/monitoring people do the same. Admit it.
Tuesday and Thursday I jumped back onto the treadmill and started running again. Woah. Take three months off from that and I've lost all the speed I'd gained. I am going slow though and working with a friend to help my form for my hips and the tendonitis in my feet.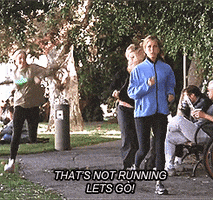 I will do an end-of-month weighin and measurements for June for routine,
but plan to keep up the Whole30ish for the additional 10days.
Here's to another great week!! Its a short one for me!
What about ya'll?