Don't be alarmed....but I am alive...and semi-refreshed from our first real vacation in ten years.
Nothing schmancy, but a legit whole week off from work
(at a less than perfect time of course) where both Hubs and I turned our cell phones OFF??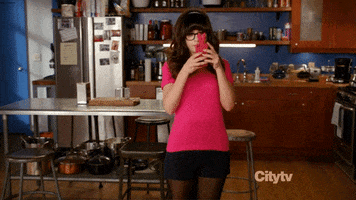 Okay, well not really...but we did turn off the syncing to avoid work emails and that it huge for both of us. We both had to use our phones for our MFP tracking (his is some other software on his Gear S?) to stay on semi-track while lounging out in Ruidoso NM.
It wasn't easy, but I think we did okay! I will do my first post vacation weigh-in tomorrow to see how bad or good I did, but I know that we made every effort to be reasonable and stay on point as much as possible given our options when travelling. Let me just say that me doing Whole30 type meals and snacking is not easy when we have a 11hour road trip but I tried my best.
For me I prepped quart size baggies of grapes and baby carrots.
Two snack size baggies of grape or cherry tomatoes.
Two snack size baggies of raw almonds.
Two snack size baggies of plantain chips.
Two large green apples
Two large red apples (I make 2-3 servings out of each apple during the week)
Hubs managed with protein bars and almonds for the road trip. (He isn't doing Whole30)
The kids had the good stuff of course of dry cereal, squeeze fruit, pretzels and vanilla wafers.
Listing it like that makes me look like the cooler hog. ha!
They all joined in on my goodies, so I couldn't complain too much.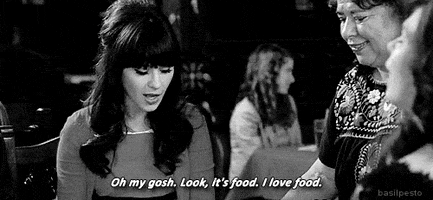 Since we had a condo for the week, we wanted to try to cook and eat at the house at least 50% of the time, not just for the costs, but so we could enjoy the other eating ventures outside our routine.
We made it quick and easy for breakfasts with alternating mornings of
egg tacos or oatmeal
. Both of which were not Whole30 approved, but I felt they were as good as I could do. I skipped on cheese and used tabasco instead to mask those pesky eggs and I used gobs of cinnamon and raw almonds instead of sugar or honey in my oatmeal. Baby steps, right?
For the lunches and dinners we just ate the same things over and over.
One batch of turkey chili and we used the grill once and loaded up on chicken.
Grilled chicken with grilled corn and a big green salad
Grilled chicken on top of green salad
Grilled chicken sautéed and spiced up with steamed broccoli
Grilled chicken chopped and scrambled with eggs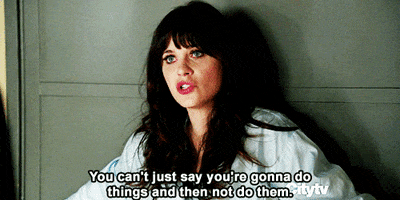 Did I stick to Whole30ish?
I tried my best and would give myself a
B+
We returned to the soggy home in Texas (more flooding) late Wednesday night.
Today? Thursday, the first day back.
Gallon of water - done
One cup of coffee - done
Whole30 choices - done
No slips, no vacation induced carryover....nothing.
Back on task just like before, but for fairness to myself I will claim today as Day1.
But truth be told....I'm enjoying the real food instead of protein powders and such.