Its Friday people, you know what that means?
wait, no what?
I don't know what that means, but for me it means Day5.
Five of Five:
Five alarms at 4:42am
Five protein filled breakfasts
Five lunchtime walks or workouts
Five prepped lunches
Five gallons (plus) of water
Five days of fruit fruit and fruit
Five servings of watermelon daily
You know what else?
Five different people asked me if I've lost weight.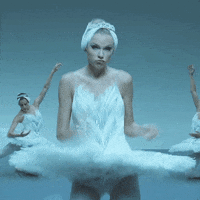 I needed to hear those remarks.
I needed the slap of truth to ignore that scale and keep doing this thing,
because it feels good and maybe, just maybe....
I may start to look good? hahaha.
Have a great weekend everyone!!
Anyone aiming for 5/5?