Don't know if anyone else caught the headlines yesterday?
If you blinked you missed it, but Diet Pepsi made the news....and I almost shed a tear.
Once upon a time, back when I was a Taco Bell loving junkie....I loved splurging and visiting because of more than just the allure of the crunchwrap supreme, but because they actually had Pepsi products. But this girl was smart and was going with Diet Pepsi because it was healthier for me while I ate 1400calories of beans and yumminess.
While I haven't been to Taco Bell but once in the last five years (it was a pregnancy thing both times) the news caught my attention because of the Diet Pepsi association.
Seems they are changing their formula and getting rid of the aspertame and replacing it with sucralose along with acesulfame potassium (ace-K.) This news, officially makes Diet Pepsi a never ever type of item now. Guess its a good thing I haven't had a soda of any sort since May?
My awesome Splenda allergy was re-re-confirmed yet again last week thanks to Walden Farms coffee creamer and Instagram induced stupidity (seriously, its like everyone uses the stuff??) Okay, well truthfully I should blame HEB for having some on clearance and my naive moment that 'well for $1.50 instead of $3.79 I can try it right?? no harm for only $1.50'
#damnyousucralose.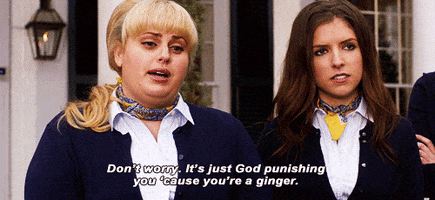 that too....