Girl to janitor in hallway outside of bathroom where I'm changing clothes:
Girl: "oh are you waiting to clean the room? I can check on it for you."
Janitor friend "that's okay, I know it's just one...it's that workout girl?"
Girl "oh, must be April."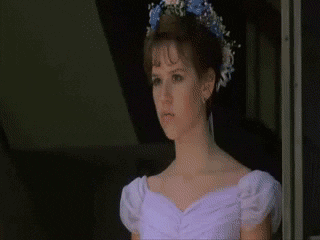 Say what??
Building of nearly 300 staff.
about 120 on this floor of the building alone.
how in the friggin world did they assume it was me?
No really. I've been called a lot of names over the years, but that 'workout' girl is a new one! Lately I have been self-conscious about my walking and how others may see me...are they thinking April is
the 'girl who is up walking to the restroom every 8.3seconds?'
or 'girl with OCD and walks in circles' *

not true, I do figure-eights not circles around the building for steps.

or 'girl who does her makeup in the bathroom everyday'

*true, not denying that one
This counts as a NSV, right? I mean, that isn't a bad image to have, right?
"That Workout Girl: April"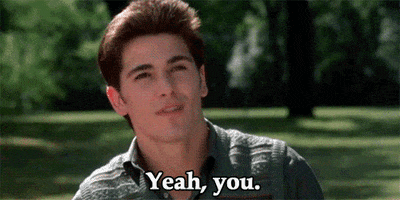 *still best chick flick movie EVER made.