Woah.
This month so far has been pure madness.
and it is only 1/3 over with?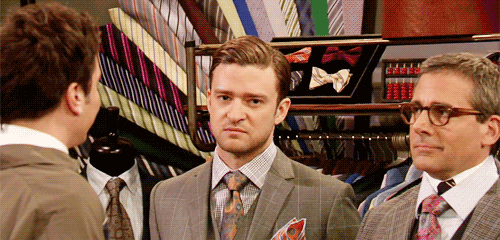 Monday - holiday at home, steps 10620 =

90%

Tuesday - (am) 3.5mile + Insanity 30 =

245%

Wednesday - (am) lifting session + lunch cardio =

160%

Thursday - (am) 3.75mile + long walk =

203%

Friday - (am) 4.0mile + T25 Speed2.0 =

???TBD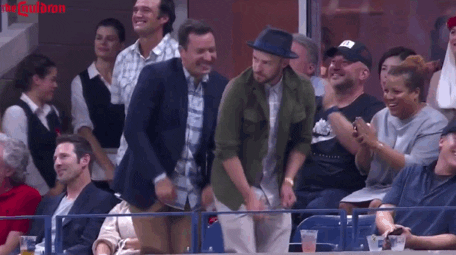 So I'm not too far off, but I know my snacking isn't 100%. Chocolate cravings and indulgences are going on over here without cause? I should do a three day sugar detox again to reset those urges again...but not this upcoming week!
I leave Sunday morning bright and early, as in while the kids are asleep for a week long trip to Ft. Worth. A first overnight trip since LittleOne joined the house, so 4days away is going to be quite the shock.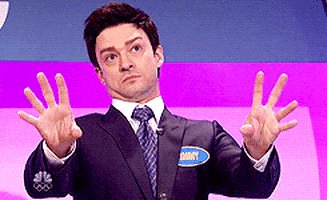 Hubs says he isn't worried and everything is under control, but um yeah.... I expect some phone calls while I'm gone on this work thing.
I mention this trip mostly because I start my packing list yesterday and instead of starting with my work stuff, it looked more like this:
workout clothes, three shirts/tanks, three shorts/capris, socks, hrm strap, chargers, SHOES!!!
protein powder sample packs, unsweetened applesauce, raw almonds, sweetnlow, kcups, etc.
Who am I??
But yes, I plan to take advantage of my solo time with the hotel gym. I will be standing around most of the day and not able to walk/roam like I normally do to hit my minimum steps. So I gotta do what I gotta do.
Literally I leave at 5am on Sunday, so I have one day to take care of the house, the lists, and notes for Hubs to handle the house on his own. I know everyone will survive and the sickies have left the house, he's capable, but this mama is a self-declared control freak on some things. I'll make my lists and notes to make me feel better and he will take them and smile and never read them...sigh. I know this, but he knows I will feel better in doing this.
I hope to spend some time on some blogposts that have been stewing in my head for a while as well.
Have a great weekend everyone!!