I actually found a drafted post for my September goals....and it feels like I wrote it only about ten days ago. This month has flown by faster than ever. So much so, I guess I'll just recycle those goals and name it October.
Last week was a bust, I tried but I only give myself a C+ for my efforts last week. By Thursday my snacking got out of hand and I bailed on my Friday run. This weekend was complete blur of mom work that I was ready for the Work -weekdays to return for a break.
Because of my skipped run on Friday, I'm short on my mileage goal for the month...so I'm doing my three runs back to back (hopefully) so I can meet at least one of my Sept goals!
Plans this week include:
Monday - (am) 4mile run done! no noon cardio due to schedule
Tuesday - (am) 3mile run + (noon) Jillian Michaels Killer Buns and Thighs
Wednesday - (am) 3mile run/walk + (noon) Jillian Michaels' Shed and Shred
Thursday - (am) lifting session + REST DAY
Friday - (am) lifting session + T25 Core Cardio
and for my #MCM this week, we pay tribute to NBC's "The Voice"
I mean who can choose between these two guys??
Adam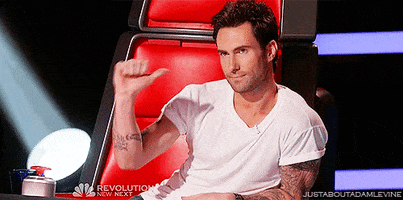 or
Blake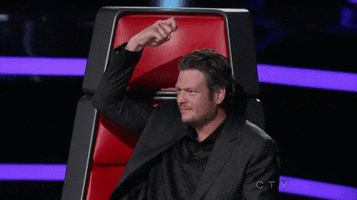 and we can't forget this one too....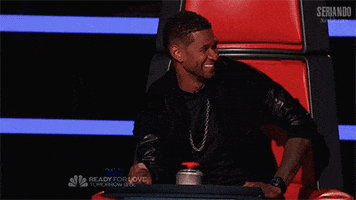 damn....it is too hard to pick just one, so the entire show gets a shoutout for #MCM this week.