If anyone recalls, back in my hey day of being under 150lbs (still not there again) I joined in Monica's November's annual
Pile on the Miles
that was 2yrs ago and my goal was original 50 but I surpassed and hit 62miles for the month of November. So yeah, I'm inching my way back up to that goal.
August miles were 45
September miles 51
October? I'm aiming for 55
Which will put me on target for November's goal of 'anything more than 62'
The only other goal for myself?
No chocolate for the month.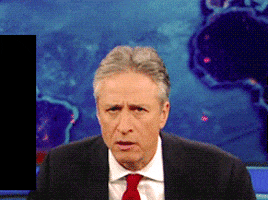 But April, it's October???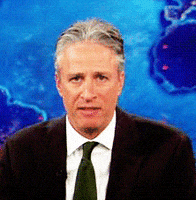 ruh roh..
I know I know, worst time ever...but I cannot kick this issue right now. Once that first piece it eaten in the day, its a very fast downward spiral and then you are stuck with a trashcan of wrappers that looks like it could have fed an elementary school.
So yes, you hear right.
No chocolate.
No Reeses
No Kitkat
No M&Ms
no no no.
I'll be over here wearing down my teeth with gum chewing instead while I kick this addiction habit.